Starting with Family Ties
Now that you're familiar with the story of Central Products and the fun-loving management and executive team, you are probably wondering if any of these scenarios are based on true stories or events. The answer is yes!
The fictional company Central Products, and the story you are apart of, was inspired by a real family business, formerly known as Central Plastics, which was located in the small town of Shawnee, Oklahoma.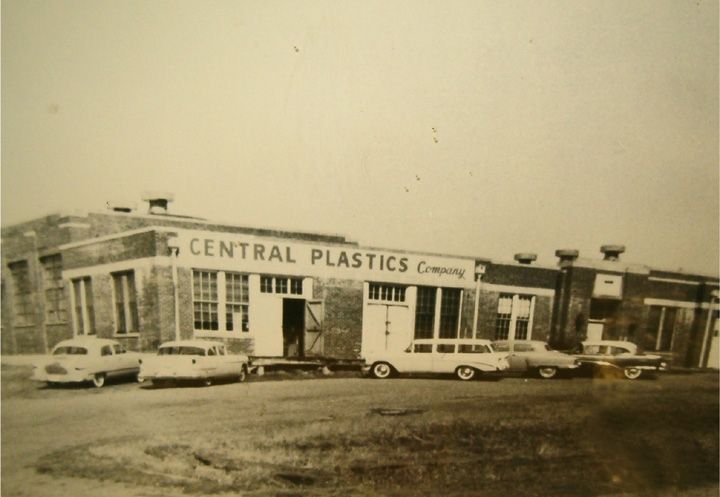 Image from Glassdoor
Central Plastics was founded in 1955 by Mel Pourchot who started making products, like gas meter connections, in his garage. Central Plastics manufactured and sold plastic and metal pipe fittings. Their piping products were predominately used in natural gas and water utility lines as well as in the oil industry, and by 1960 they worked closely with the Oklahoma Natural Gas Company, which contributed to its success early on and paved the way for Central Plastics to be a prominent market leader during its life.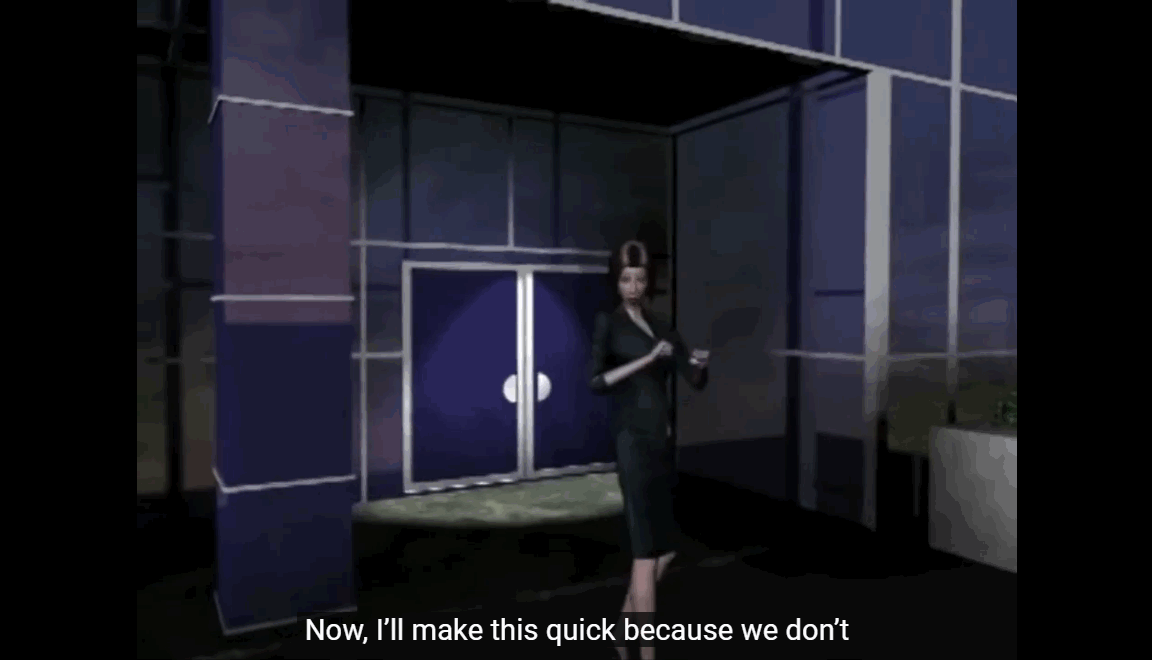 The company employed over 500 people worldwide and was a market leader in North America and South America. In addition to the Shawnee headquarters, the company had production operations in China and Argentina as well as sales offices from Texas to New Zealand.
The company was owned and operated by Mel's sons, Robert and Phill Pourchot, until being sold in 2008 to the Georg Fischer Corporation of Switzerland, who still maintain operation in Shawnee, Oklahoma.
Connection to VTR Learning
Now how does this connect to our courses?
As you might have guessed, some of the major learning events that occurred in our courses are a reflection of the major milestones during Central Plastic's lifetime such as: dealing with competitors in foreign markets, scaling for rapid growth, and developing market growth strategies for a multi-national company, just to name a few.
These events are used to provide a realistic as possible scenario for our users to explore and interact with, while we provide learners with a risk-free learning environment as opposed to a more traditional internship. Learners are able to walk along with this prominent company, and it's leaders, as they navigate entering a new foreign market or havingto meet with a top client to remedy a critical issue that could cost a major contact!
Admittedly we took creative liberties with some scenarios to add an entertaining and engaging edge to our educational content. For example, don't even think about taking Powerade out of the vending machines or you'll risk facing the wrath of Dwight.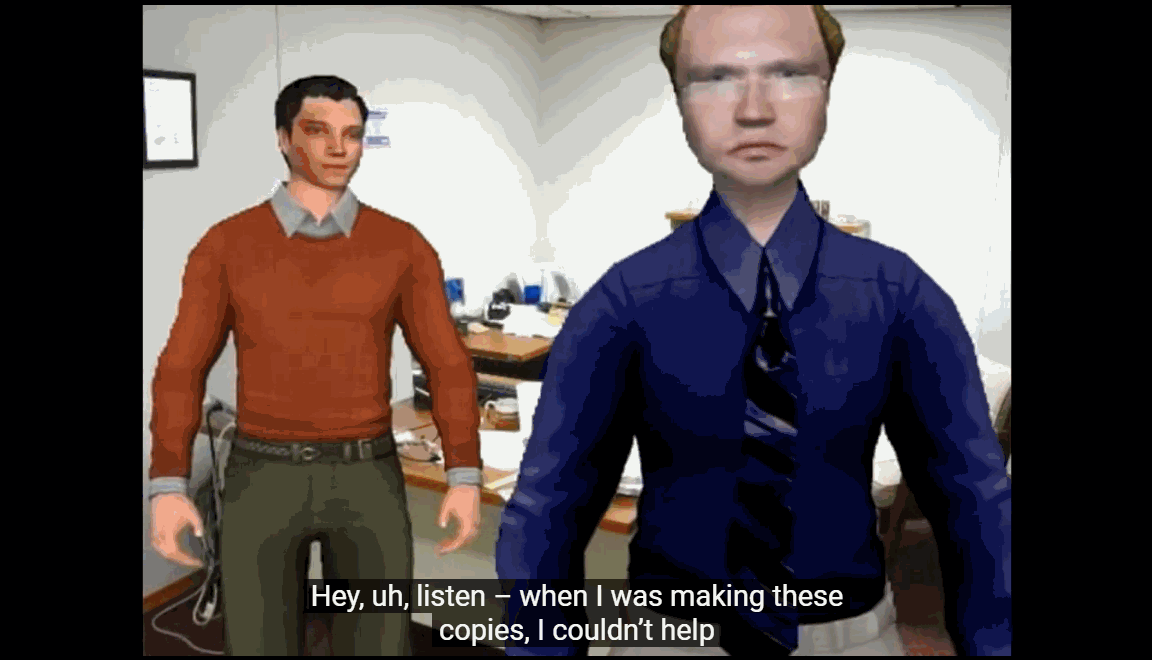 We truly believe our users have a higher likelihood of retaining the vital lessons and concepts taught in our courses because of the unique nature of the story and scenarios they will encounter.
Keeping it in the Family
Finally, we are keeping it in the family! Our CEO and CFO are the grandsons of Mel Pourchot. They grew up with the Central story ingrained in their lives and saw much of its growth and development before its acquisition in 2008.


They took the lessons they learned first hand and merged their desires to make the professional recertification process easier with the educational potential of their family's legacy company. And from that, VTR Learning was born!
---
VTR Learning is an approved provider with the National Association of State Boards of Accountancy, American Payroll Association, Human Resource Certification Institute, the Society of Human Resource Management, and the American Society of Association Executive. We have also partnered with businesses like Medicare Right's Center to offer Medicare Specific education and information for HR and CPA professionals.
Thanks for letting us tell you a little about our history. 😊 It's a unique story that we think sets us apart from the rest!
---
What's next?
Here a few fun things to explore next.
Which Central Character are You? - Now that you are more familiar with our characters, are you the one everyone depends on, like Rachel? Or are you an adventurous learner like Eddie? Maybe you're the no-nonsense type like Tsong Hua. Find out which Central character is your office twin!
Catch up on our Blog - It seems like everyone today has a blog, but we try our best to keep it focused on important recertification news and updates, along with anything that affects our HR, CPA, and Payroll professionals. We like to keep things light-hearted with the occasional fun blog post, so check it out and subscribe to keep up to date with the latest.
Enjoy the Story of Central - Now that you know a little about how the story of Central came to be, hop into another course and continue the legacy.
Follow us on Social Media - We love to keep up with our community, help us get to know you, and join us on your favorite platform.
Don't see your favorite platform? Email us and let us know where we should be!